In building people, ideas, and successes through business, we're passionate about identifying opportunities and nurturing companies with the potential for growth, together pursuing the embodiment of the American dream. Our Advisory Board shares a similar vision, comprised of self-made serial entrepreneurs across a variety of industry sectors including retail, technology, and manufacturing.
The combined experience of our team draws upon the ability to gain competitive efficiencies by forming strategies capable of turning ideas into viable businesses ready to meet market challenges. Realizing the path toward achievement can involve a combination of human and investment capital, the Steinbrenner4 Business team is positioned to fuel innovative companies ready to expand.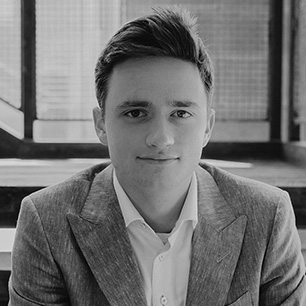 George Steinbrenner IV
Founder and CEO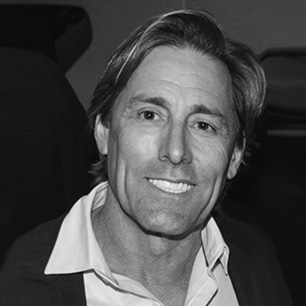 Sean Jones
Partner and Managing Director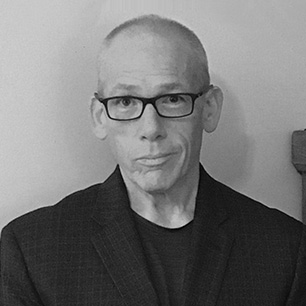 Daniel Wale
Operations and Communications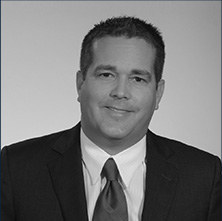 Phil Grove
Executive Director,
Grove Holdings
Areas of Expertise:
Manufacturing
Operations Management
Supply Chain Management
Process Improvement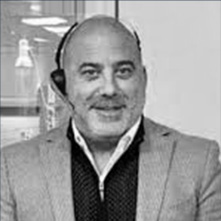 Andy DeFrancesco
President & Chief Investment Officer,
The Delavaco Group
Areas of Expertise:
Mergers and Acquisitions
Asset Management
Valuation
Due Diligence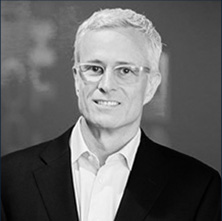 Justin Tysdal
CEO,
Seven Corners Inc.
Areas of Expertise:
New Business Development
Budgeting
Business Process Improvement
Program Management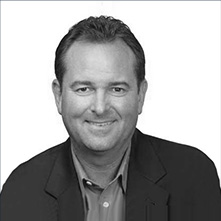 Joseph "Joe" Quaglia
Technology Executive,
Advisor and Trustee
Areas of Expertise:
Multi-channel Marketing
Product Marketing
Demand Generation
Sales Enablement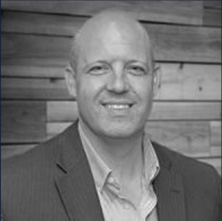 Josh Ross
Chair of the Board of Directors,
Kerauno
Areas of Expertise:
Solution Selling
Unified Communications
Strategic Planning
Marketing